I- Insights
How can you maintain accounting accuracy for your small business?
By Ava Daruwalla | October 29, 2021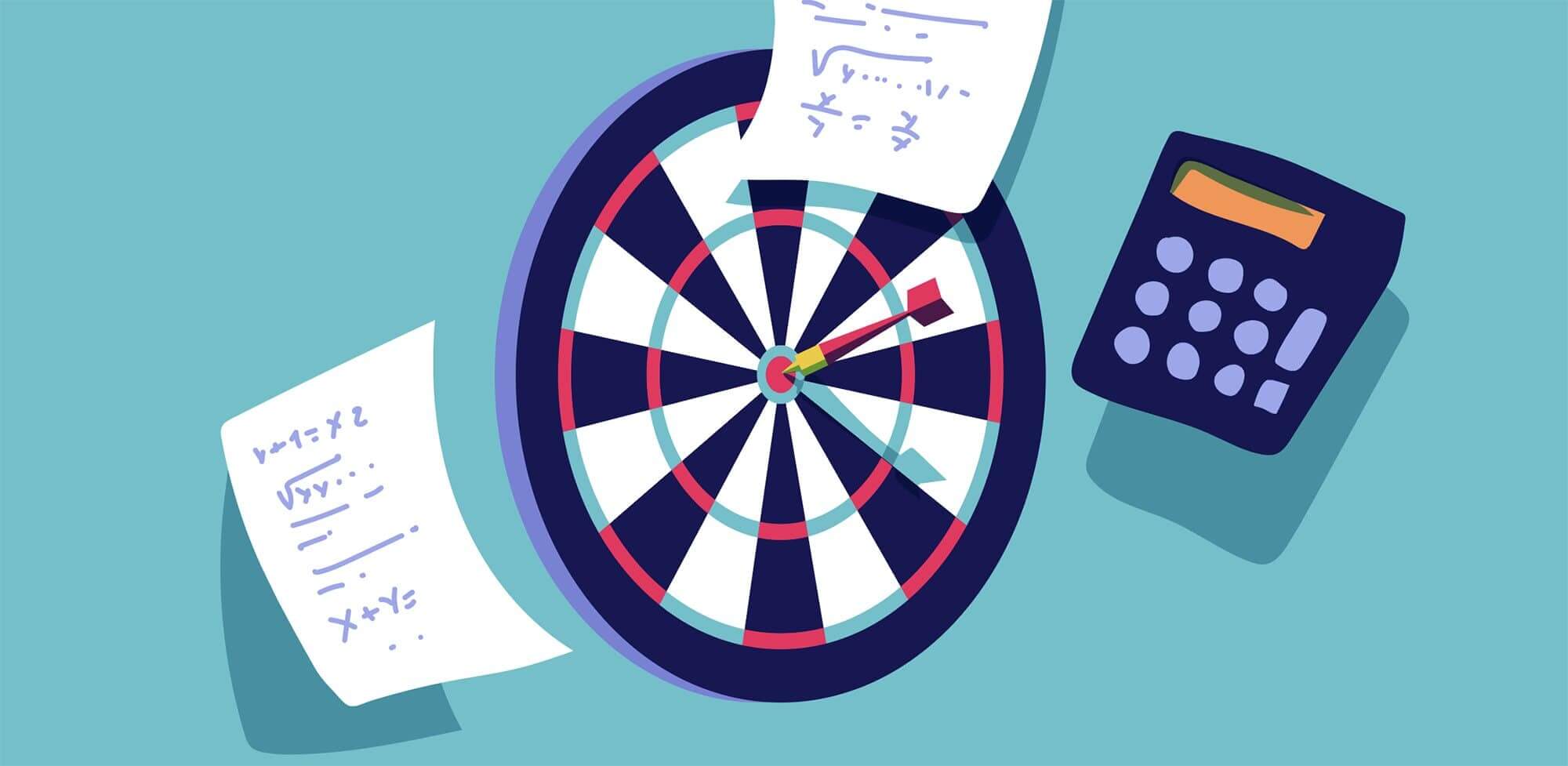 It is easy to sideline your accounting duties to one side while you focus on the day-to-day smooth running of your small business. Invoices are either lost or mixed up and are haphazardly saved somewhere on your computer (at least, you think they're all saved) and you're so busy planning tomorrow's crucial client meeting that you simply don't have the time to focus on 'big-picture' financial planning.
This is understandable. As a small business owner, you have a ton of responsibilities and you want to manage and control everything possible. However, that doesn't mean that it's the ideal way to operate.
Firstly, the main question arises that why should we check the accuracy of accounts?
You can make the most out of your allowable expenses, be regularly compliant with your latest government rules and regulations, legally reduce your tax obligations, prepare end-of-year financial statements in no time at all with the help of accurate data, and plan the next big business path to a prosperous future.
Accurate books also ensure more accurate and ready data to make important business decisions and most importantly run your business with more overall confidence!
Accounting accuracy helps you reduce taxes by telling you how much you owe, how much you're owed, when you completed a project, how much you've spent, and on what. Not only is this important in the context of business planning but also helps you reduce your taxes. There are a number of banking terms that are crucial to running a successful business, you can have a look if you need a short refresher.
If your accounts are accurate, it also helps you claim proper TDS. By keeping track of invoices and receipts will help you claim all allowable deductions, meaning you won't unnecessarily pay more tax than you have to. You'll remain compliant and won't accidentally forget to include certain income on your financial statement.
Lastly, it will save you time and a lot of frustration (arrrgh!), when you set up a system early on to keep track of your invoices. Debating between an accountant Vs a book-keeper? Let us guide you to make an informed decision.
The 3 must-know tips to help small businesses improve their accounting accuracy for the coming years are:
1. Follow best invoicing practices like: Making sure the description is specific and as detailed as possible, double-checking that the due dates are correct, finding out the total amount of money should be accurate, check that your contact details are complete and accurate.
2. Prepare Financial Statements: Financial statements tell your business's story over the past financial year like how much you made in any given period and on which project, or the value of your business, and how much cash you have, and how much you pay your employees, etc. You need to manually sit and prepare all of these records which would be quite easy if you have accurate data to put in.
3. Automate Whenever You Can: Depending on the size and nature of your industry, you may be able to use accounting software that's already available out there, or customize your software. We're always here to help you with the help of Xebra, which is the latest and most upcoming business financing software. Using an accounting software that is cloud-based, allows for multiple-users on your team to use it, comfortably, and stores all your data securely. You need to consider a lot of factors when you are thinking of switching to a cloud accounting software.
Xebra simplifies the tedious process of entering data into spreadsheets and manually reconciling figures. You can use this application which will surely complement your digital business. If you already do all your banking online, using Xebra will sync your business bank account with the cloud software, and check your bank statement through the app itself!
Xebra is a 100% unified cloud accounting software that merges business insights, invoicing, purchase, expense, asset, inventory, payroll, HRMS, tax, bank and accounting, which further makes it extremely user-friendly and easy to navigate. You can check out Xebra company history to understand why it was started and when.
Xebras vision is to empower, digitize and improve the financial well-being of all MSMEs.
Xebra helps you understand your revenue growth on Month-to-Date and Year-to-Date basis. You can get pie graphs to understand your client/item wise revenue break-up. You can also map your revenue in company or client particulars with your last year's figures and your upcoming targets, to get an in-depth analysis.
What's more? You will be able to maintain an accurate and real-time, birds-eye view over your revenue and spending's- allowing you to identify your most valuable clients, biggest outgoings, unnecessary expenses, etc.
Xebra is equipped with an extremely strict privacy policy and rest assured all your documents and data are extremely secure here. It further gives you access to the latest and most efficient tools in the accounting industry which help you get the most accurate accounting reports possible!
So cut down the entire hassle of scrutinizing all your data multiple times to ensure accuracy and sign up on Xebra now!
This Post Has 0 Comments
---
Your email address will not be published. Required fields are marked *