V- Video
Chart of Accounts entries with Xebra®
By Sapna Bakshi | May 02, 2023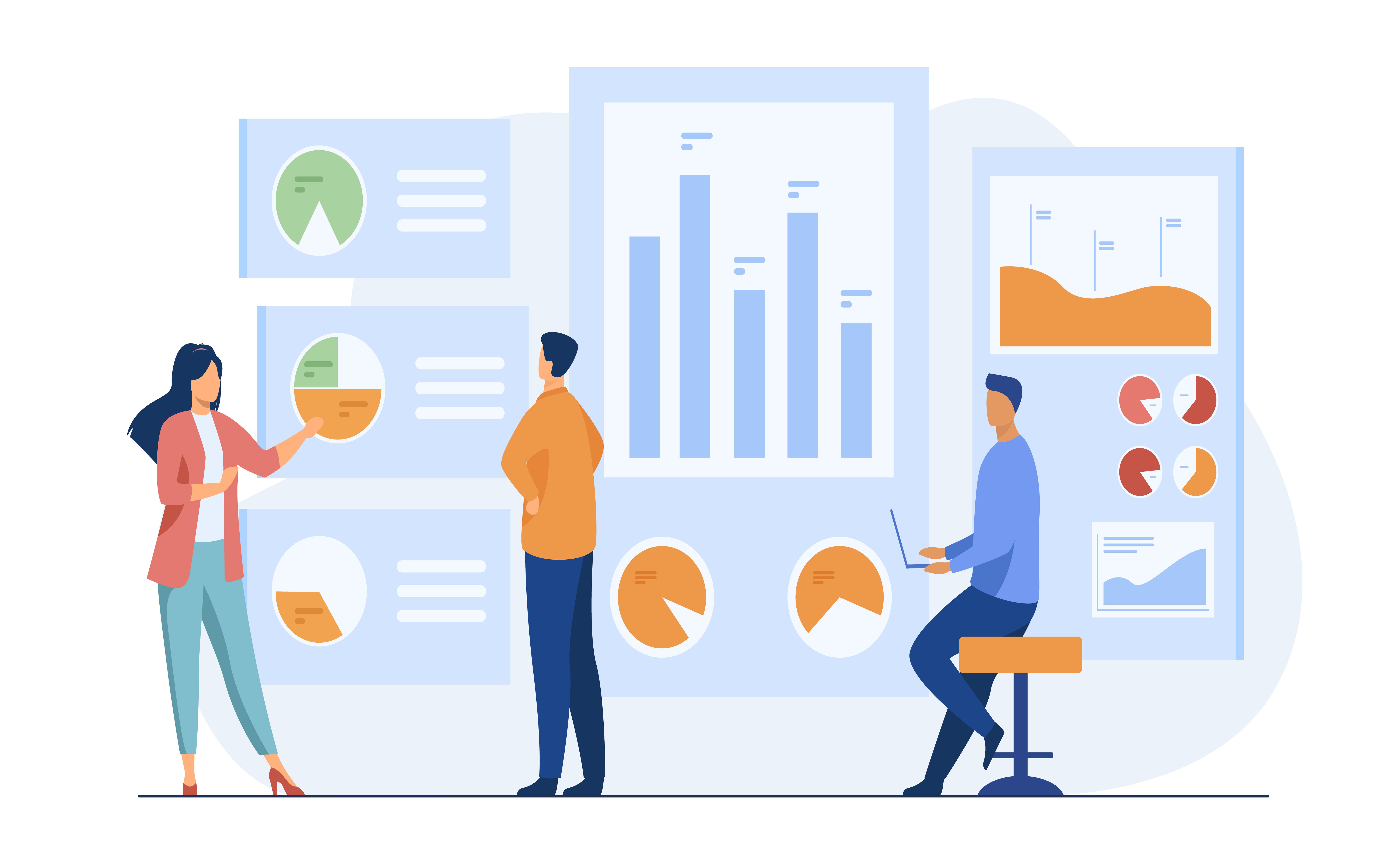 We are all aware that managing funds can be difficult, particularly when it comes to keeping track of financial activities. This is where Xebra® comes into play.
One of the most essential elements of Xebra® is its 'Chart of Accounts', which aids in the organisation of financial data, making it easier to analyse and manage funds.
You can add new accounts to your chart of accounts and track all your accounts on the list page with only a few clicks.

It provides a standardised framework for categorising financial activities, which makes it easier to compile financial statements and analyse your company's financial health.

Not only this, the chart of accounts tool in Xebra® is simple to use, making it simple for business owners to keep track of their money.

Watch the video to know more:



Xebra® is a collaborative Biz-Suite (ERP) for B2B Solo-preneurs, start-ups, & MSMEs. It integrates Insights, Invoicing, CRM, Expense, Purchase, Inventory, Asset, Payroll, HRMS, Bank, Tax, Accounting, and Document Locker modules into one.

Sign up for our specially customised plan for Indian businesses: http://bit.ly/39oZbut
This Post Has 0 Comments
---
Your email address will not be published. Required fields are marked *