I- Insights
Step by step guide to kick-start your small business
By Ava Daruwalla | November 12, 2021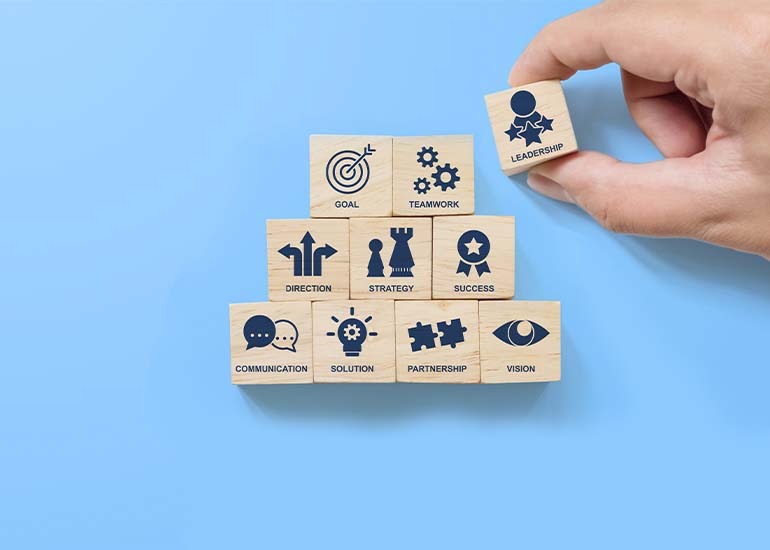 Covid19 has set back a lot of small businesses since 2020, and I'm sure you decided to read this blog because you are trying to find new innovative ways to save time and money as well as grow your start-up. Almost every individual dreams about starting his/her own business. Yet only 4% of the start-ups manage to reach the 10 year mark.
In fact over 50% of the small businesses don't even make it to the fifth year!
Most people have no idea about the various things to consider when starting a new business.
It is just a desire to be on top of things that motivates many to start their own company. They have no idea about the money that is required, the hard work that they have to put in, the knowledge and the experience that they have to gain, and the kind of patience they need to have, until their business reaches up to a certain level for them to break even or make profits.
It is very essential to know about your taxes and how much are you supposed to pay for your small business, to get a short refresher click here.
Well anyway once you begin, the work is already half done!
There are many factors to consider when you have just launched a start-up business. Some of the crucial first tasks you will have to address are:
Recruiting the right employees:
Small business recruiting is tedious! You don't have a name like 'Google' or 'Facebook' so the very best candidates are not flowing in. Not to say that they aren't there, but they really need to be cherry picked and that takes skill, time and process. Recruitment companies don't get you the right candidates because even though they may be good on paper, rarely will that person fit with the company culture. Therefore, best way is to do it yourself and it's a tough job to say the least!
Too much to do, too little time:
As a small business, you will almost always have limited resources. With a limited budget, you have limited hiring potential. Yet, there is always lots to do. As a small business owner, you may find yourself almost every day with more to do than your team can handle.
Smooth Management of your daily operations:
If you're lucky enough to have found some great employees, your next challenge is the management of those employees. It takes real skill to keep people engaged, efficient, and proactive whilst running the business itself. Employees will never care about the business as much as the founding team and building a successful business is highly reliant on a founder's ability not only to manage but to lead people. Those companies are much more likely to last.
Set up an accurate accounting process:
If you have good knowledge about accounting and daily financing you can construct one, all by yourself. You will have to track and record all your daily purchases & expenses, remember to collect all payments on time, set reminders, and send them as well as make sure your daily books are accurate and up to date. Even after all this effort, you may still find a few errors and missing bills at the end of the year. If not, you can always hire a professional business consultant to do it for you.
Wait hire again? Arggghhh!
There is a simpler way to tackle your daily financing needs, save money and time & get the latest technologies and tools available in the market. You have a chance to join the 'A' league with the latest generation of entrepreneurs and make your business finances simplified and automated! Plus it is extremely user-friendly so you can do it yourself! Xebra
It is an automated, SaaS-based unified platform that integrates Business Insights, Invoicing, Expense, Purchase, Inventory, Asset, Payroll, HRMS, Tax, Banking & Accounting modules into one easy application. You can check out more about Xebra's company history here.
Xebra's vision is to empower, digitize and improve the financial well-being of all MSMEs.
Besides that, it helps identify your top profitable clients by mapping the credit history. A quick check of client-wise outstanding amount in exact number of days. Get invoice level outstanding dues, for effortless follow-ups with clients.
Xebra is equipped with an extremely strict privacy policy and rest assured all your documents and data are extremely secure here, read more about their privacy policy here.
This application is specially designed to enhance your process of upscaling, really easy!
It has four very affordable subscription plans (Walk, Trot, Canter, and Gallop plans), which include a variety of payment options. Lastly, since the cost is a major consideration in a start-up business, you might want to give Xebra a try which is specially designed for small businesses!
So hurry and go book your free trial now!
This Post Has 0 Comments
---
Your email address will not be published. Required fields are marked *