V- Video
Xebra® Company Profile: Unlock your business potential today
By Sapna Bakshi | June 22, 2023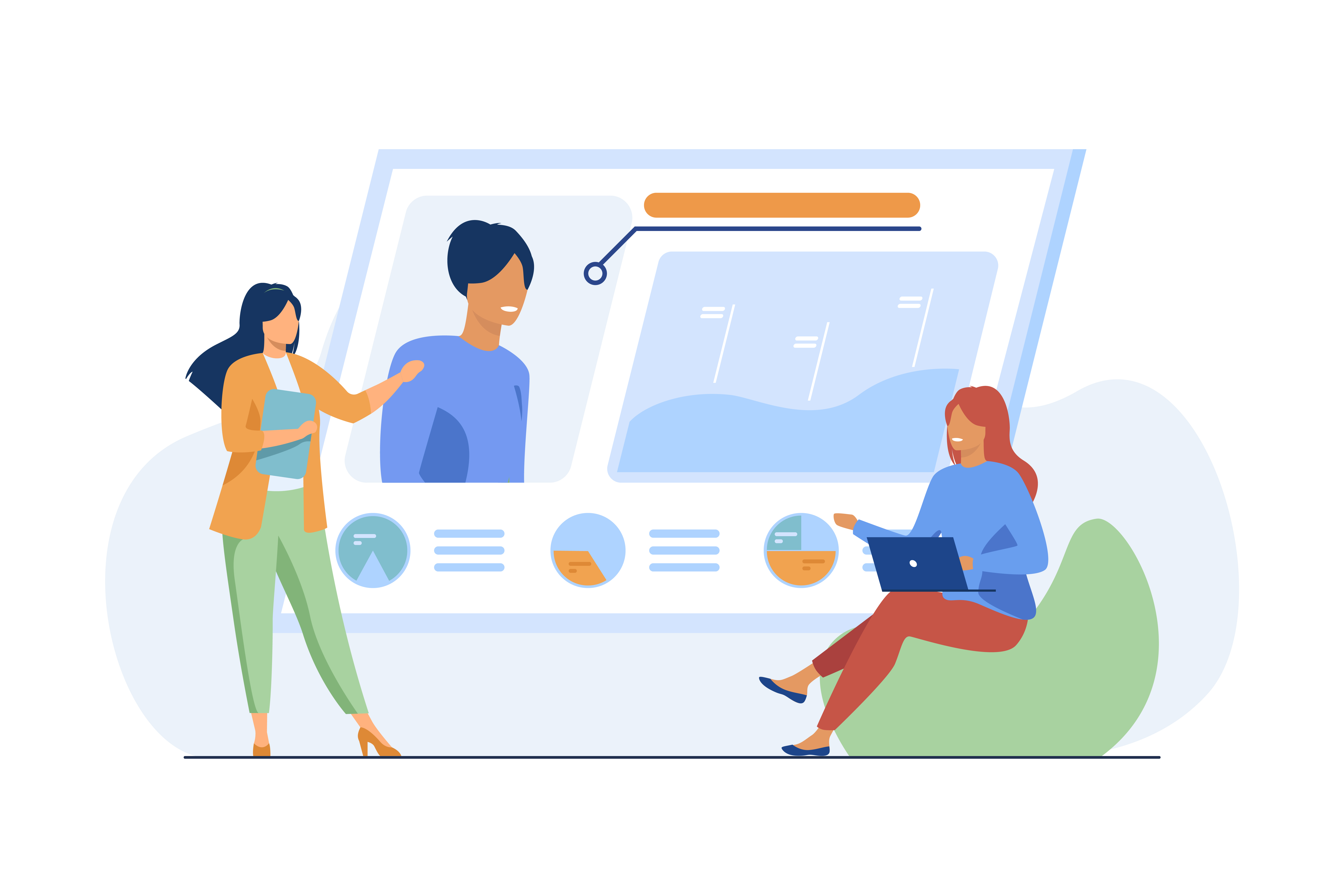 Do you have trouble efficiently managing your company's money, people, and records? Are old practices impeding your company's growth and potential?
Staying organised and efficient is critical for success in today's fast-paced corporate world. Many businesses, however, continue to struggle with manual processes, complex spreadsheets, and scattered records, which can stifle development and productivity.
The issue is that there is no holistic solution that streamlines finance management, personnel administration, and record-keeping. Businesses are left juggling several systems and squandering critical time and money in the absence of a user-friendly and innovative tool.
But don't worry, because Xebra® is coming to revolutionise your company profile creation and the way you handle your firm.

Simplify your business operations with our user-friendly design and innovative solutions.

Scale and grow your business confidently, knowing you have the tools to succeed.

Take control of your success story and unleash your business's true potential.

Watch the video to know more:


With its user-friendly design and inventive solutions, Xebra® provides all of this and more. Put an end to manual calculations, complicated spreadsheets, and misplaced paperwork. Discover the power of Xebra® and realise your organization's full potential.

Xebra® is a collaborative Biz-Suite (ERP) for B2B Solo-preneurs, start-ups, & MSMEs. It integrates Insights, Invoicing, CRM, Expense, Purchase, Inventory, Asset, Payroll, HRMS, Bank, Tax, Accounting, and Document Locker modules into one.

This Post Has 0 Comments
---
Your email address will not be published. Required fields are marked *