V- Video
Procure with Xebra®: Effortless purchase orders for vendors
By Sapna Bakshi | June 15, 2023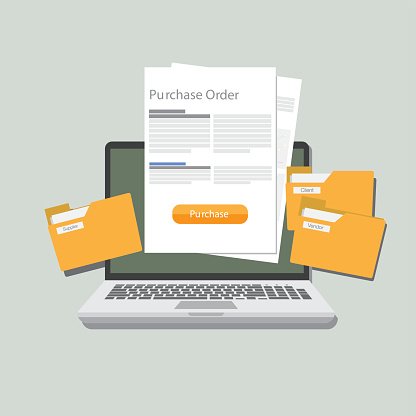 In today's fast-paced business world, efficient purchase order management is a key factor in maintaining productivity and financial control. With Xebra®'s comprehensive purchase order capabilities, you can supercharge your procurement process and propel your organization to new heights.

The following are some of the key advantages of Xebra®'s purchase order features:

View and track orders to gain valuable information, as well as highlight top revenue-generating items.

Add reference numbers and notes to each purchase order to improve communication and organisation.

Filter and view purchase orders by vendor name, making supplier administration easier.

Ensure that purchase order documents and receipts are easily stored and retrieved via Xebra®'s safe document locker.

Accounting reports are automatically updated in real time, ensuring the accuracy of your financial data.

Enjoy complete control with the ability to edit, download, print, delete, or email purchase orders with a simple click

Watch to know more:



With Xebra®'s robust purchase order features, you'll be able to streamline your procurement process and unlock newfound efficiency, empowering your business to thrive in today's competitive landscape.

Xebra® is a collaborative Biz-Suite (ERP) for B2B Solo-preneurs, start-ups, & MSMEs. It integrates Insights, Invoicing, CRM, Expense, Purchase, Inventory, Asset, Payroll, HRMS, Bank, Tax, Accounting, and Document Locker modules into one.
This Post Has 0 Comments
---
Your email address will not be published. Required fields are marked *