V- Video
Disburse monthly asset purchase payments in less than a minute!
By Ava Daruwalla | December 31, 2021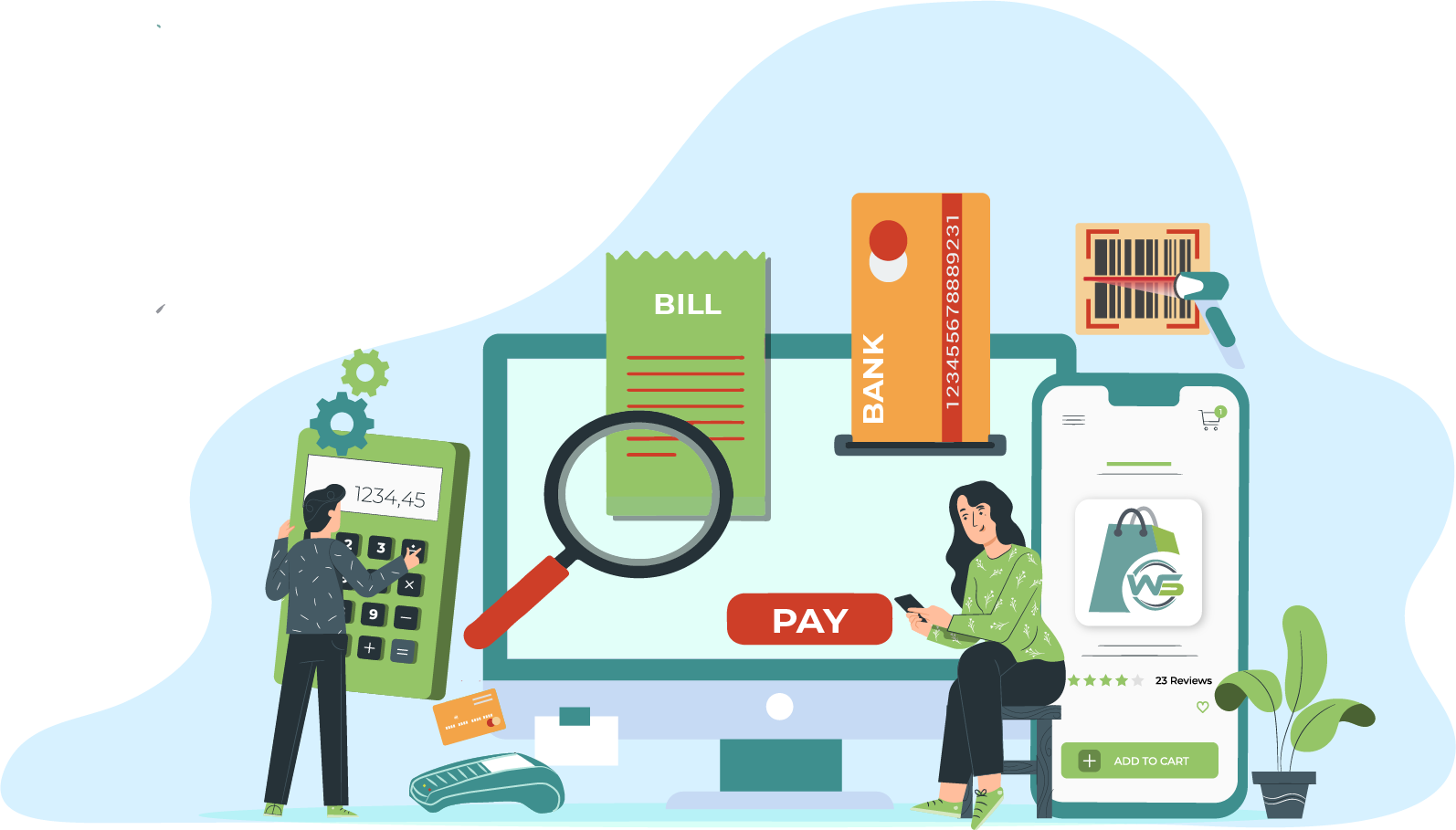 Xebra now has a newly integrated with bank that will allow you to pay your vendor for any asset purchased.
The best part is you can do that within Xebra with a single click as it is directly linked to your bank account. Once the payment is down, your bank, tax and accounting entries will be automatically updated. You will instantaneously get accurate and real-time visibility of your business numbers in the Business Insights module
Watch the video below to learn more.
We are an automated, SaaS-based unified platform that integrates Business Insights, Invoicing, Expense, Purchase, Inventory, Asset, Payroll, HRMS, Tax, Banking & Accounting modules into one easy application, which makes it extremely user friendly and a 100% unified platform.
Watch the best ways to improve your cash flow and collect money faster from your clients using Xebra!
Watch how you can pay for your company expenses with a simple click!
We are best suited for B2B Service Providers, D2C E-commerce ventures and B2B trading companies. Our pricing page will guide you with a suitable plan given the size of your company
Also, watch how you can track your revenue targets that you have set vendor-wise or expense-wise with Xebras smart alerts feature
So, hurry and go sign up for a free trial now!
This Post Has 0 Comments
---
Your email address will not be published. Required fields are marked *