I- Insights
Empower MSMEs: Xebra® HRMS - Elevate Efficiency
By Sapna Bakshi | August 18, 2023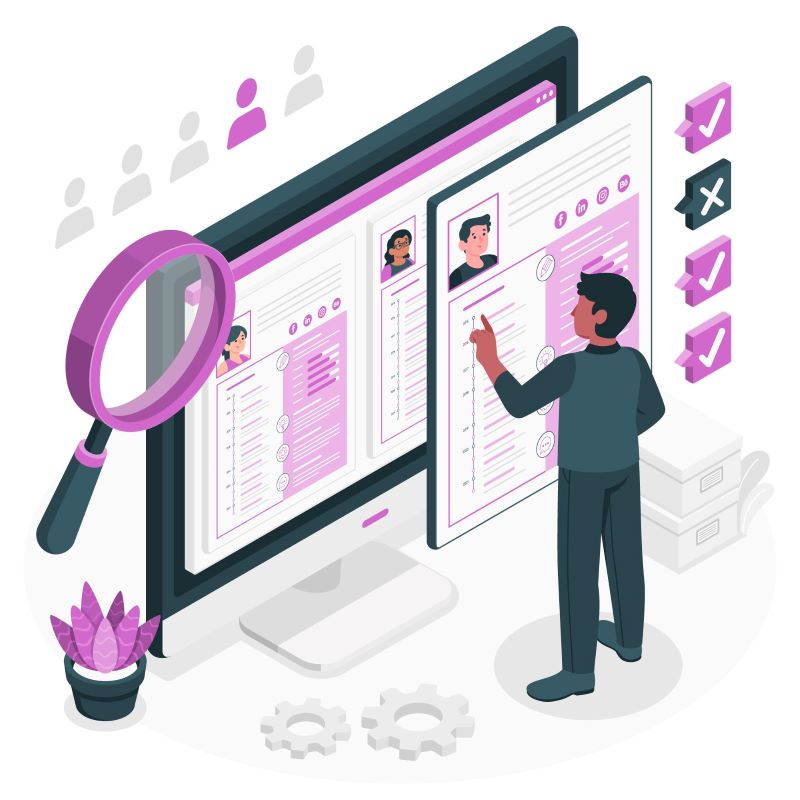 HRMS software is fundamentally a dynamic tool that is redefining how Micro, Small, and Medium-Sized Enterprises (MSMEs) negotiate the challenging landscape of human resource management. Imagine it as the conductor of a symphony, bringing together multiple HR responsibilities on a single digital platform.
Imagine integrating payroll, hiring, attendance monitoring, and performance review all at once through a beautiful interface. What happened? enhanced employee engagement, accurate statistics, and streamlined processes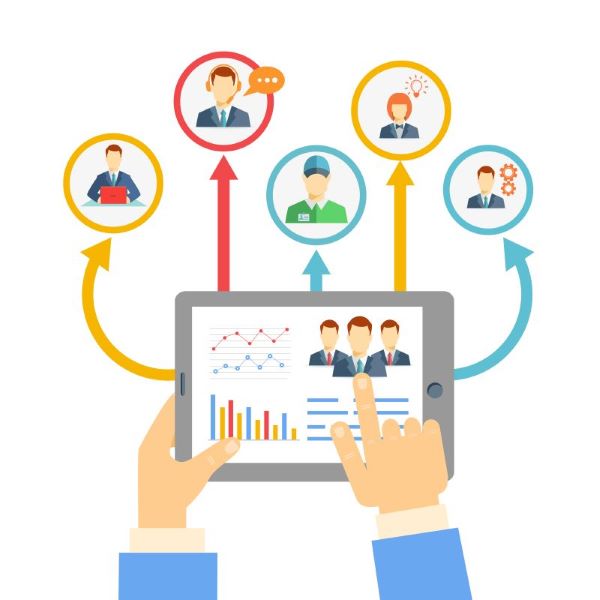 HRMS software becomes a strategic ally for MSMEs with limited resources that are aiming for faster success. It reduces operational bottlenecks and fosters growth in a fiercely competitive environment by automating time-consuming HR activities, freeing up vital bandwidth for core company goals.
This spotlight is on Xebra BizTech, a reputable #ERP with HRMS systems. The user-friendly interface, adaptable modules, and unwavering data security of Xebra® turn HR administration from a burden to a competitive advantage for MSMEs. Looking to drive growth and achieve unparalleled HR efficiency? Your promise of transformation in the digital age: HRMS software from Xebra®

Today, embrace the change to move your business towards a new horizon of triumph.
This Post Has 0 Comments
---
Your email address will not be published. Required fields are marked *