V- Video
Effortlessly Convert Leads with Xebra® Lead Master
By Sapna Bakshi | July 14, 2023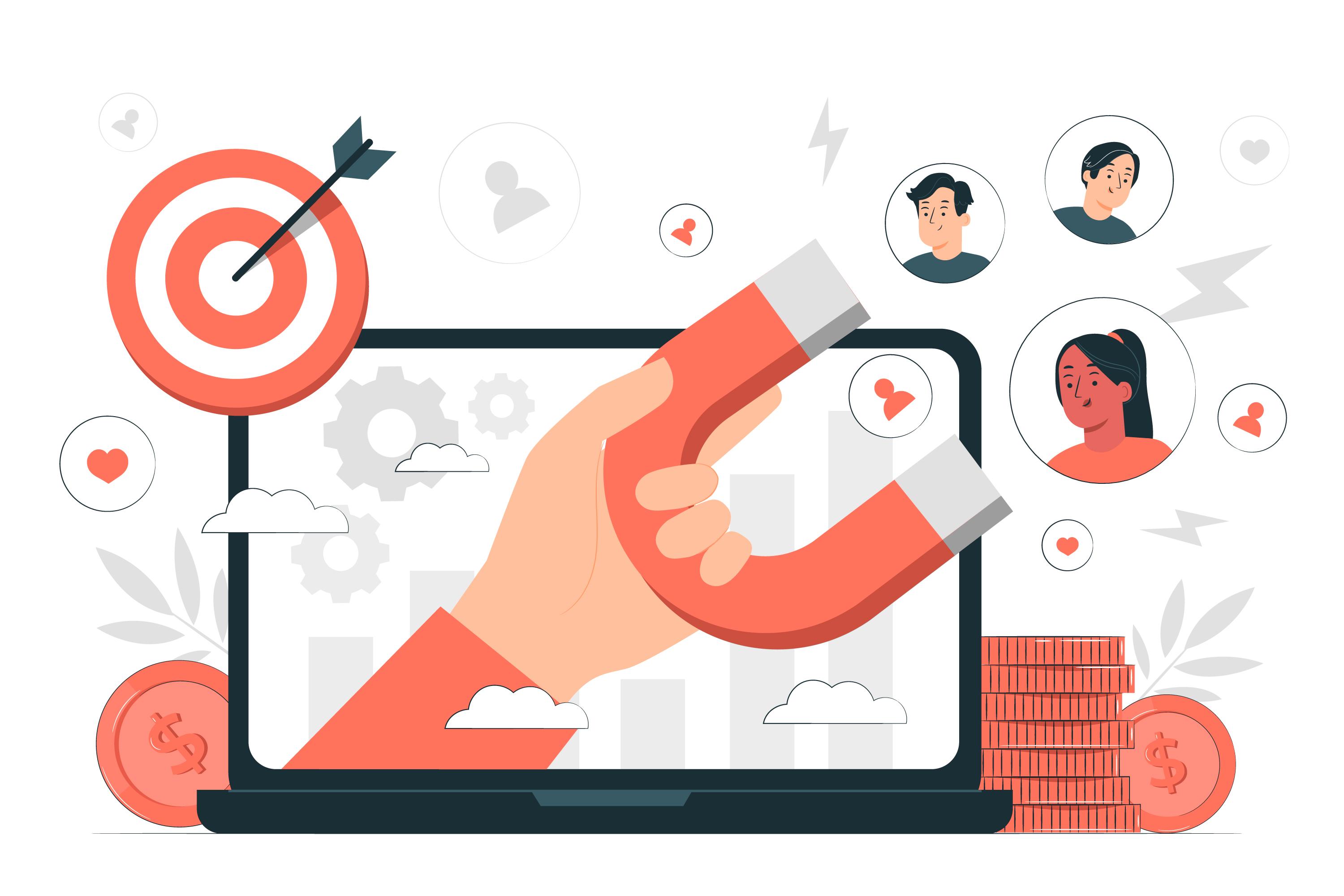 Are you fed up with juggling leads from several platforms and failing to convert them into paying customers? Look no further than Xebra® Lead Master, the best option for easy lead conversion that may turbocharge your company's growth.

Let's delve into the benefits this powerful CRM tool brings to the table.

1. Record leads generated across all platform

2. Update the status of leads to maintain relevance

3. Streamline lead management and conversion process.

4. Convert leads into clients with a click. Avoid save recording the entry again

5. Assign leads to specific sales team members

6 Upload supporting documents for each lead

7. Prepare the requisite customised proposal for each lead
Xebra® Lead Master is the go-to solution for businesses looking to easily convert leads. It provides a full toolkit to boost your business growth by centralising lead monitoring, streamlining processes, eliminating redundancy, strategically assigning leads, and customising bids. Don't pass up the chance to increase your conversion rates and drive success.

Watch the video to know more:

Xebra® is a collaborative Biz-Suite ( ERP) for B2B Solo-preneurs, start-ups, & MSMEs. It integrates Insights, Invoicing, CRM, Expense, Purchase, Inventory, Asset, Payroll, HRMS, Bank, Tax, Accounting, and Document Locker modules into one.


This Post Has 0 Comments
---
Your email address will not be published. Required fields are marked *