I- Insights
Decode cash flow statement to boost your company's growth
By Ava Daruwalla | April 25, 2022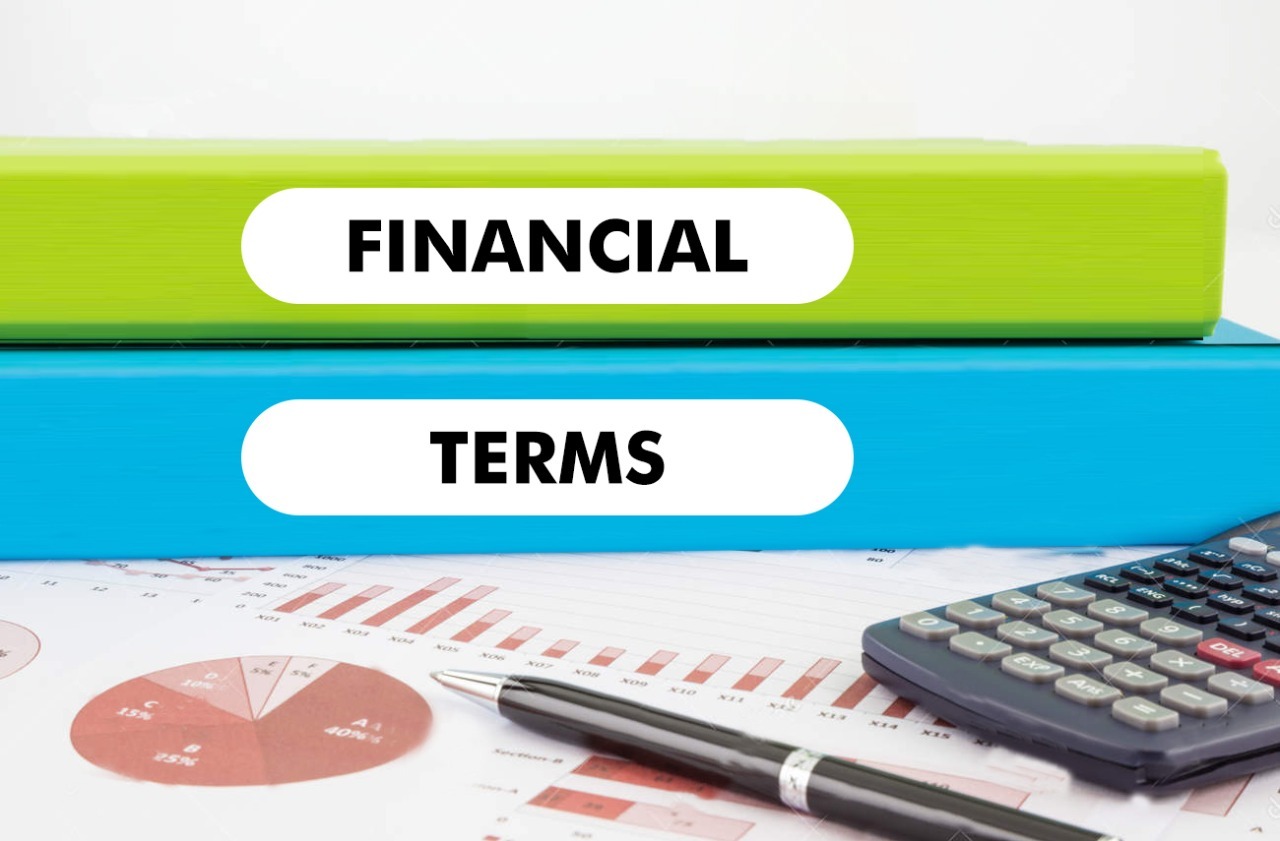 The cash flow statement is your business's third and final financial statement. It shows how money travels in and out of business, bridging the gap between the income statement and the balance sheet.
A cash flow statement's fundamental structure consists of three sections:
1. Finance-related cash flow
This indicates a firm's operations outside of the company to raise funds. It entails the issuance of additional capital, the payment of interest, the redemption of debentures, and the distribution of cash dividends to shareholders, among other things.
Changes in cash in the financing area include cash inflows from actions such as selling firm shares or taking on additional debt to raise capital. Similarly, when a firm pays out dividends or share repurchases, these represent cash outflows.
2. Cash flow generated by investment activities
This represents a change in a company's financial position due to any gains (or losses) from investments in capital assets such as plants, equipment, and machinery, as well as mutual funds and other investments.
Investing generates cash outflows, sometimes known as "cash out." This is the case because cash is used to buy new equipment, buildings, or marketable securities. However, when a business divests or sells an asset, it is a cash inflow transaction.
3. Operating activities generate cash flow
The cash flow statement's most essential component is undoubtedly the cash flows from operations. It ties the income statement and the usage of cash for operations together.
This is an important metric since it shows the company's ability to earn enough cash from its operations to keep it going. Changes in working capital, such as payments to creditors, receipts from debtors, or any changes in stock levels, cause it.
So let me introduce you to the biz financing app that auto-calculates and updates all your essential accounting sheets and reports- Xebra. It is India's first social MSME Business Suite that integrates Business Insights, Invoicing, Expense, Purchase, Inventory, Asset, Payroll, HRMS, Tax, Banking, Accounting & Doc Locker modules into one easy application!
We are best suited for B2B Service Providers, D2C E-commerce ventures and B2B trading companies.
Also, watch how you can eliminate the hassle of manually creating monthly recurring expenses forever!
We help unify your analytics, finance & banking platform into one that gives an instant, accurate and comprehensive view of the entire business performance. We help entrepreneurs unlock growth opportunities at every stage of their business journey. You need to consider a lot of factors when you are thinking of switching to a cloud accounting software
Without a finance or accounting degree, you can understand and control your company's financial health!
We offer alerts that can assist you in steering your business and making course corrections promptly to ensure that your goals are reached. Let us guide you to make an informed decision.
Track your revenue targets that you have set that you have set client-wise or product/service wise with Xebras smart alerts feature
In addition, you will receive a detailed analysis and insight into your costs.
Xebra manages your back-end financial business activities, lowering your software expenses and increasing profitability. It is equipped with a stringent privacy policy, and rest assured all your documents and data are highly secure here.
Also, watch how you can pay for your asset purchases with a simple click!
This application is specially designed to enhance your upscaling process, really easy!
You can sign up for free by subscribing to our Walk plan
This Post Has 0 Comments
---
Your email address will not be published. Required fields are marked *