-
The Evolving Landscape of Security and Privacy in FinTech
By Ava Daruwalla | December 28, 2021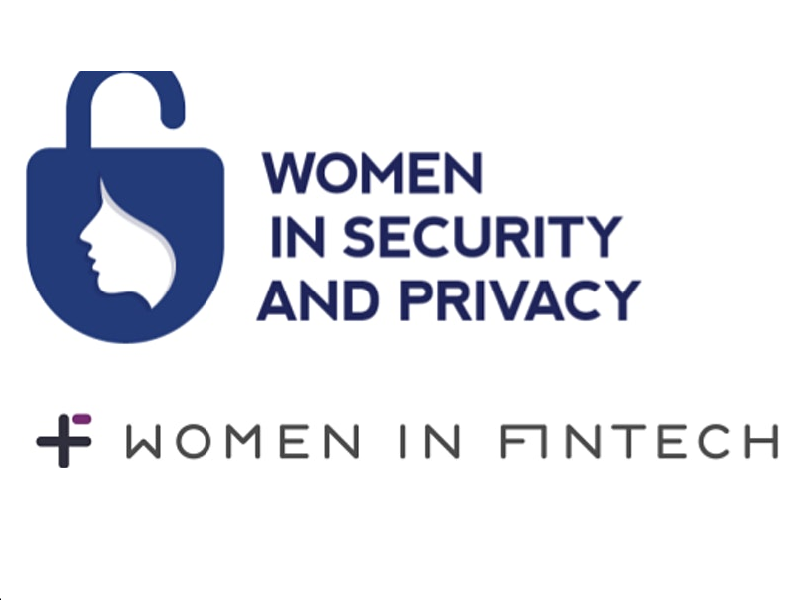 Join Women in FinTech and Women in Security and Privacy (WISP) in a collaboration panel on the future of security and privacy in the FinTech industry.
FinTech companies both new and veteran are increasingly aware of their responsibilities for safeguarding customer information.
What are the differences between 'Security' and 'Privacy' in the FinTech context? What are the components of a sound FinTech privacy and security programs? What are the unique challenges facing FinTech companies in establishing and scaling these programs? This accomplished panel will discuss all these questions and more.
Panelists:
Meg Nakamura - Founder, CEO, Apto Payments
Sheila Jambekar - Chief Privacy Officer, Plaid
Nezha Nickerson - Senior Director, Cyber Security at SoFi
Moderated by: BerBer Xue (Women in FinTech) Kenesa Ahmad (WISP)
Date: January 13, 2022
Time: 5:30 - 6:30 am IST
PLEASE NOTE: Women in Fintech / WISP will email a link and instructions on how to join the event 1-2 days prior to the event.
Registration Link:
https://www.eventbrite.com/e/the-evolving-landscape-of-security-and-privacy-in-fintech-tickets-210970447287?aff=erelexpmlt
This Post Has 0 Comments
---
Your email address will not be published. Required fields are marked *