M- Media
Watch how pandemic has changed communication strategy for MSME companies
By Ava Daruwalla | December 30, 2021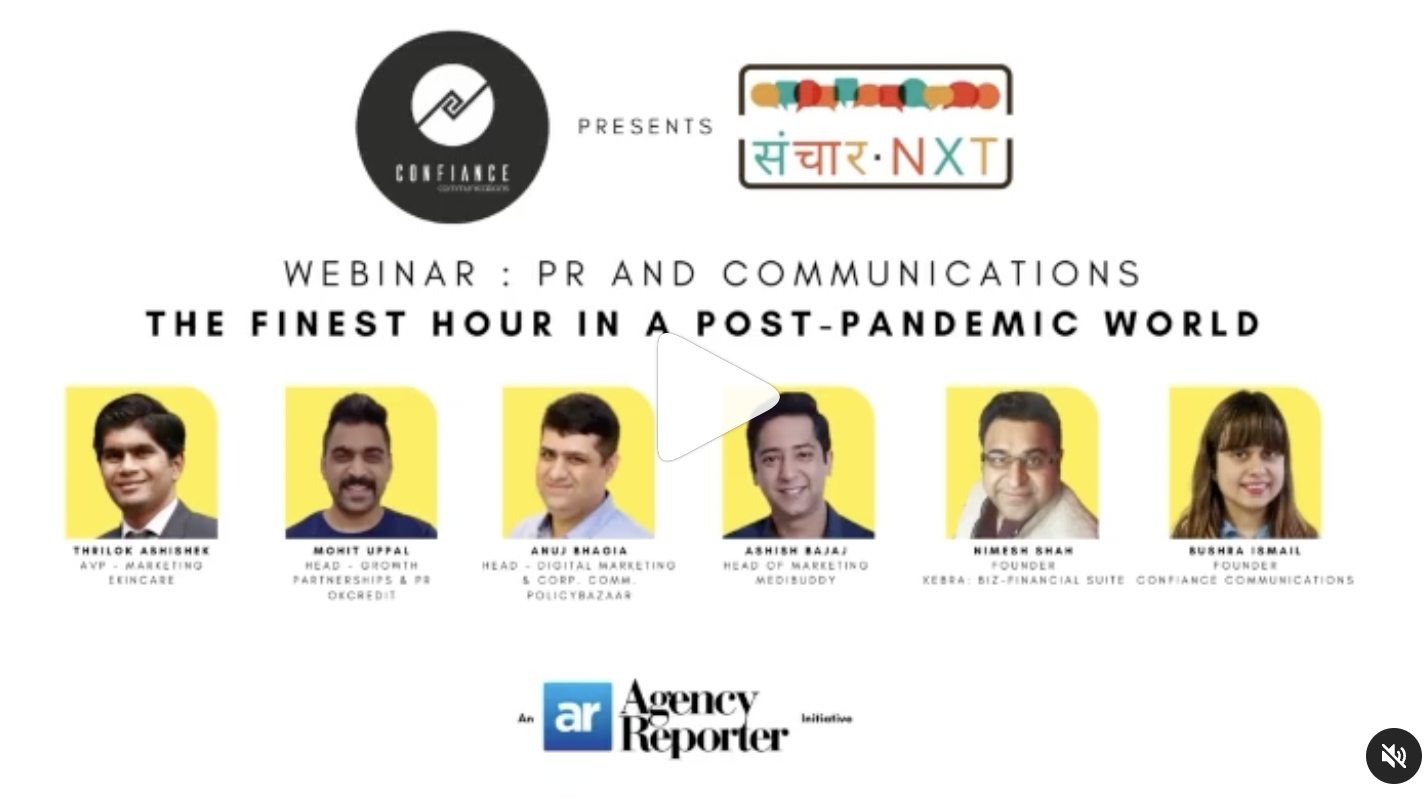 Our founder Mr. Nimesh Shah, talks about how the major shift into digital ads and targeted communities is crucial in the advertising sector due to the current pandemic.
Xebra helps small business increase profitability especially during the difficult times like the covid19 pandemic.
Watch this short video to know more
To watch the entire discussion on YouTube click here
We are an automated, SaaS-based unified platform that integrates Business Insights, Invoicing, Expense, Purchase, Inventory, Asset, Payroll, HRMS, Tax, Banking & Accounting modules into one easy application, which makes it extremely user friendly and a 100% unified platform.
We are best suited for B2B Service Providers, D2C E-commerce ventures and B2B trading companies. Our pricing page will guide you with a suitable plan given the size of your company
So, hurry and go sign up for a free trial now!
This Post Has 0 Comments
---
Your email address will not be published. Required fields are marked *