I- Insights
Do biz-finance software's contribute to start-ups in terms of value creation, relationships, counsel, and influence
By Ava Daruwalla | August 20, 2021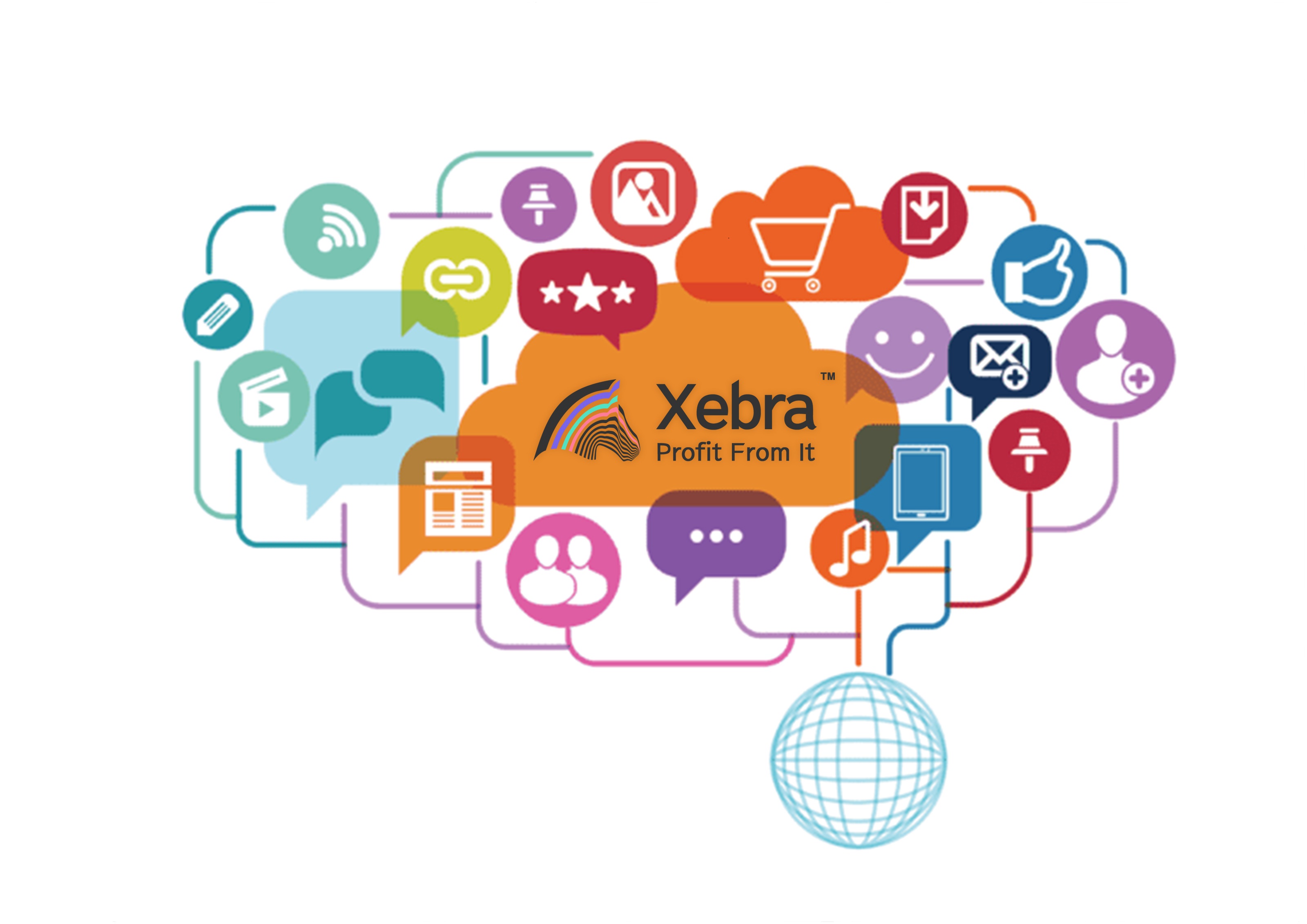 Accounting is a time-tested discipline. In this world, achieving a resilient and sustainable business model has never been more challenging. Quite a lot of experts agree that small businesses commonly fail when cash flow runs dry. Your business should implement efficient record-keeping policies and a sound financial strategy to avoid this situation. Using professional accounting methods allows you to properly strategize for your company's future and meet your legal requirements.
These applications automatically crunch numbers, perform data entry, track performance metrics, and produce business reports. After correctly entering your data, the software guarantees accurate calculations, which provides added comfort in tax season. The latest generation of entrepreneurs have started using multiple cloud accounting software's to increase their profits as well as productivity and save massive amount of time. Understand the difference between an accountant and a bookkeeper.
Accounting mainly for value creation needs rethinking. Value is created through knowledge and creativity, while digital disruption is threatening entire industries. Accountants commonly work with three types of accounting reports: balance sheets, income statements, and cash flow. Each report records different values and provides unique insight into a business's financial health while when automated, will always provide you with more accurate data.
There are 3 important value-adding services that an accounting software (like Xebra) can offer you:
: Online accounting software can compare your financial data (both qualitative and quantitative) with your business forecasts and benchmarks.
: MSMEs with a robust business plan are usually more profitable than those without. Accounting software's are handled by a well-trained group of experts who can help you develop strategic objectives in the form of real-time business plans to make sure your business is financially viable and give great pointers that you may not have even considered before.
: Cash flow problems are the reason 92% of all businesses are forced to close. Your customized biz-finance software can review your business cash flow forecasts even in real-time. Keeping you up to date in all forms of your business aspects.
Further, accounting firms do your daily book-keeping, calculate and pay your taxes, provide you with MIS reports, and set your businesses systems and processes in place. Moreover, they also handle all accounting & taxation related issues like salary structuring and managing payroll, registering and acquiring for various statutory requirements, administrative accounting like invoice making, cheque writing etc. Financial accounting involves recording, summarizing, and reporting the stream of transactions and economic activity resulting from business operations over a period of time.
All these points are extremely important in running a successful business. To minimize the amount of taxes that have to be paid (legally), so you don't go to jail and the law requires it to be done annually. All businesses, especially start-ups should have an understanding of where their business stands and how well/badly they're doing.
In my opinion, the best accounting software is Xebra. It is an all in one business finance application that merges business insights, invoicing, purchase, expense, asset, inventory, payroll, HRMS, tax, bank and accounting, into one unified application, which further makes it really easy to navigate and extremely user friendly. It is a unified biz- finance application for all my small business needs. You need to consider a lot of factors when you are thinking of switching to a cloud account software for your small business, let us help you make this decision.
Xebra's vision is to empower, digitize and improve the financial well-being of all MSMEs.
It is specifically designed for small to medium-sized businesses and provides full accounting functionality as well as a host of other features including inventory management. Xebra is mainly categorized into Business, Financial, Human Resource and Social Solutions. You can read more about Xebra's company history here.
Thinking why choose Xebra over multiple other software's like tally? If not remove the haphazardness that is bound to be prevalent in all start-ups, then at least minimize I with the help of cloud accounting software's. This is one of the most important points that will let you focus on improving and running your business in the most efficient manner, while functions like accounting, which are important, but not essential are being handled by experienced people who are experts in accounting and taxation.
This application is specially designed to enhance your process of upscaling really easy!
Xebra also does a real-time risk analysis of your company. As a result, it gives you a deep understanding and actionable guide on the nature of clients to take course correction by re-deploying your resources to more profitable clients. This, in turn, also helps make your business extremely profitable. It is also integrated with an extremely strict privacy policy to help keep your data safe and confidential.
It provides you with real-time visibility on your company's cash flow and calculates cash runway. For example, you can improve your cash flow by up to 25% by taking immediate course correction steps. I know, right! Further, it also displays immediate receipts and payments for the next two months.
Further, Xebra gives you several pie-charts department-wise and salary break-up for better resource understanding. You can analyze each graph with your teammates by tagging them in your comments and set monthly or quarterly alerts for revenues to ensure that you are on track to achieving your annual goals.
It has four very affordable subscription plans (Walk, Trot, Canter and Gallop plans), which include a variety of payment options. Lastly, since cost is a major consideration in a start-up business, you might want to give Xebra a try which is specially designed for small businesses.
Xebra is designed for small businesses & start-ups to help them with:
Consolidated view of your business performance
Real-time & accurate data interpretation to unlock growth
Get rid of handling multiple software, vendors and log-ins
Generate more time to build client relationships
So stop wasting time, and sign up now!
This Post Has 0 Comments
---
Your email address will not be published. Required fields are marked *