-
As govt pushes for digital payments, here's how active MSME Ministry is in transacting digitally
By | March 16, 2022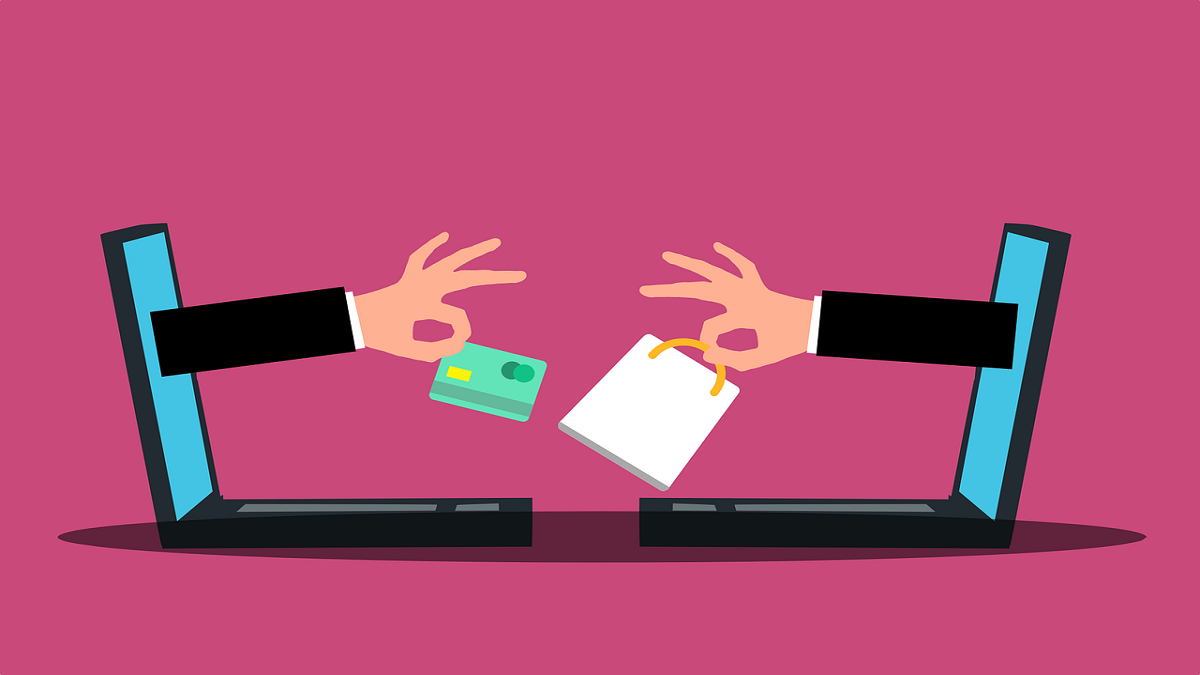 Credit and Finance for MSMEs: As the digital payments ecosystem continues to grow in the country with businesses and individuals adopting digital instruments such as unified payments interface (UPI) to transact, the MSME Ministry at its end is also ensuring to walk the talk on government's digital payments initiative. In fact, a majority of transactions done by the MSME Ministry and its attached offices last year have been almost entirely digital.
According to the MSME Ministry, all its offices including Khadi and Village Industries Commission (KVIC), National Small Industries Corporation (NSIC), Office of the Development Commissioner (DC MSME), Coir Board, National Institute for Micro, Small and Medium Enterprises (NI-MSME), and Mahatma Gandhi Institute for Rural Industrialisation (MGIRI) have been digitally enabled.
As per the MSME Ministry's annual report for the year 2021-22 released last week, 41.36 lakh transactions amounting to Rs 27,292.98 crore were recorded across the MSME Ministry's six offices during the nine-month period ended December 2021. 87.32 per cent or 36.11 lakh of these transactions were digital, marginally down from 90.19 per cent during the year-ago period of April-December 2020. However, in terms of value, 98.53 per cent or Rs 26891.22 crore worth transactions were done digitally last year, up from 92.02 per cent in 2020. Overall, the digital transaction count last year was also higher from 33.76 lakh transactions in 2020.
To Read More : https://bit.ly/Bvnews8
This Post Has 0 Comments
---
Your email address will not be published. Required fields are marked *