V- Video
Xebra eliminates the process of physical documentation for expense vouchers entirely
By Ava Daruwalla | May 25, 2022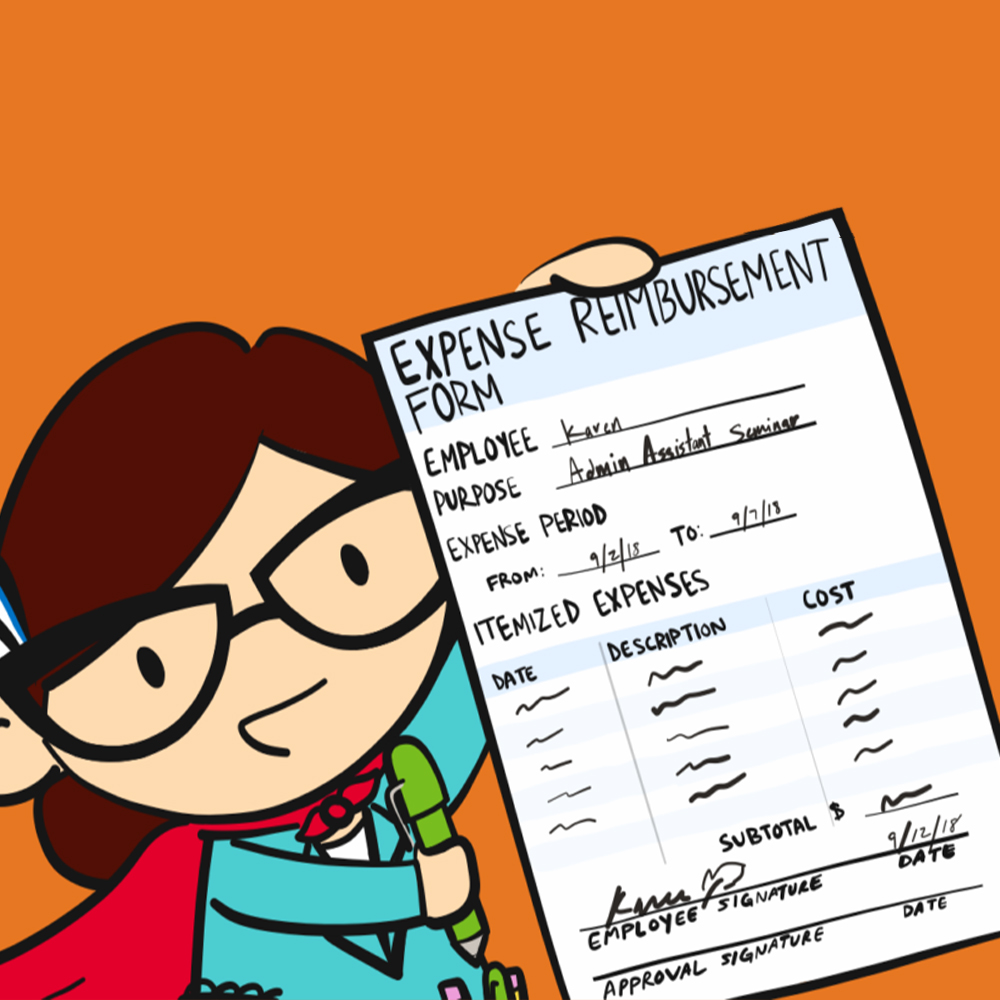 Wondering how?
Xebra allows customisation of expense voucher approval process for each individual company

Your employees can record their vouchers on the go with its mobile app and upload supporting documents and data in real time

Once the voucher is approved, you can make the payment directly from your Xebra profile and it also updates your accounting books in real- time.
Watch this video to know more
The best part is that even your foreign location posted employees can record vouchers in their local currency!

Xebra simplifies and automates the entire expense voucher process, saving you the constant hassle of physical paperwork as well as organisation and retrieval of documents. This automation saves significant amount of your time and money which can be invested for growing your business
Watch how you can pay for your salary expenses with a simple click!
Also, watch how you can eliminate the hassle of manually creating monthly recurring invoices forever!
We are India's first Social MSME Business Suite That integrate Business Insights, Invoicing, Expense, Purchase, Inventory, Asset, Payroll, HRMS, Bank, Tax Accounting & Doc Locker modules into one.
Read this short blog on how biz-finance software's contribute to start-ups in terms of value creation, relationships, counsel, and influence.
We are best suited for B2B Service Providers, D2C E-commerce ventures and B2B trading companies.
Sign up for this exclusive offer for Indian businesses: http://bit.ly/39oZbut
Also, don't forget to subscribe to our weekly blog digest!
This Post Has 0 Comments
---
Your email address will not be published. Required fields are marked *