V- Video
Xebra's Vendor Portal that streamlines payments
By Ava Daruwalla | February 21, 2022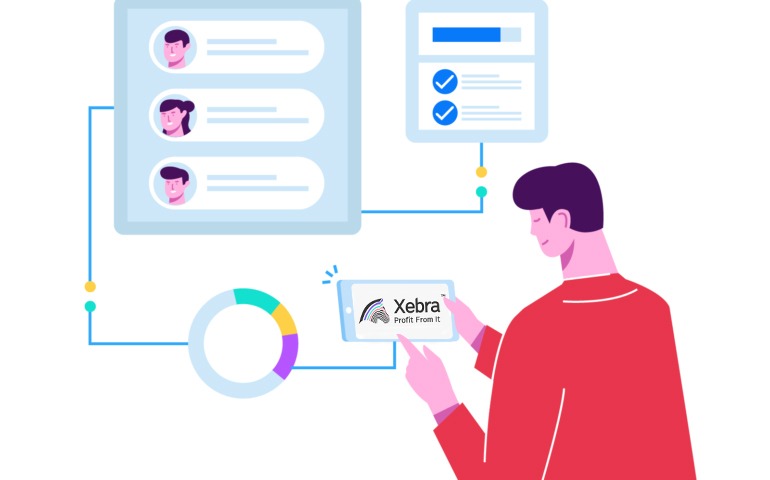 Xebra has provided a separate vendor portal that users can give access to their vendors. Each vendor can only see the invoices they have raised, debit notes and documents exchanged between that user.
They can also get a real-time payment status due to them and the TDS that has been deducted while making the payment. They can also download the invoices and documents from there themselves!
Watch this video to know more

This feature ensures that the vendor is aware of the balance of payments scenario

Xebra is India's first Social MSME Business Suite that integrates Business Insights, Invoicing, Expense, Purchase, Inventory, Asset, Payroll, HRMS, Bank, Tax & Accounting modules into one.
Watch the best ways to improve your cash flow and collect money faster from your clients using Xebra!
Watch how you can pay for your company expenses with a simple click!
Sign up today to try out our specially customized plan for small businesses: http://bit.ly/39oZbut
Track your revenue targets that you have set vendor-wise or expense-wise with Xebras smart alerts feature here
This Post Has 0 Comments
---
Your email address will not be published. Required fields are marked *